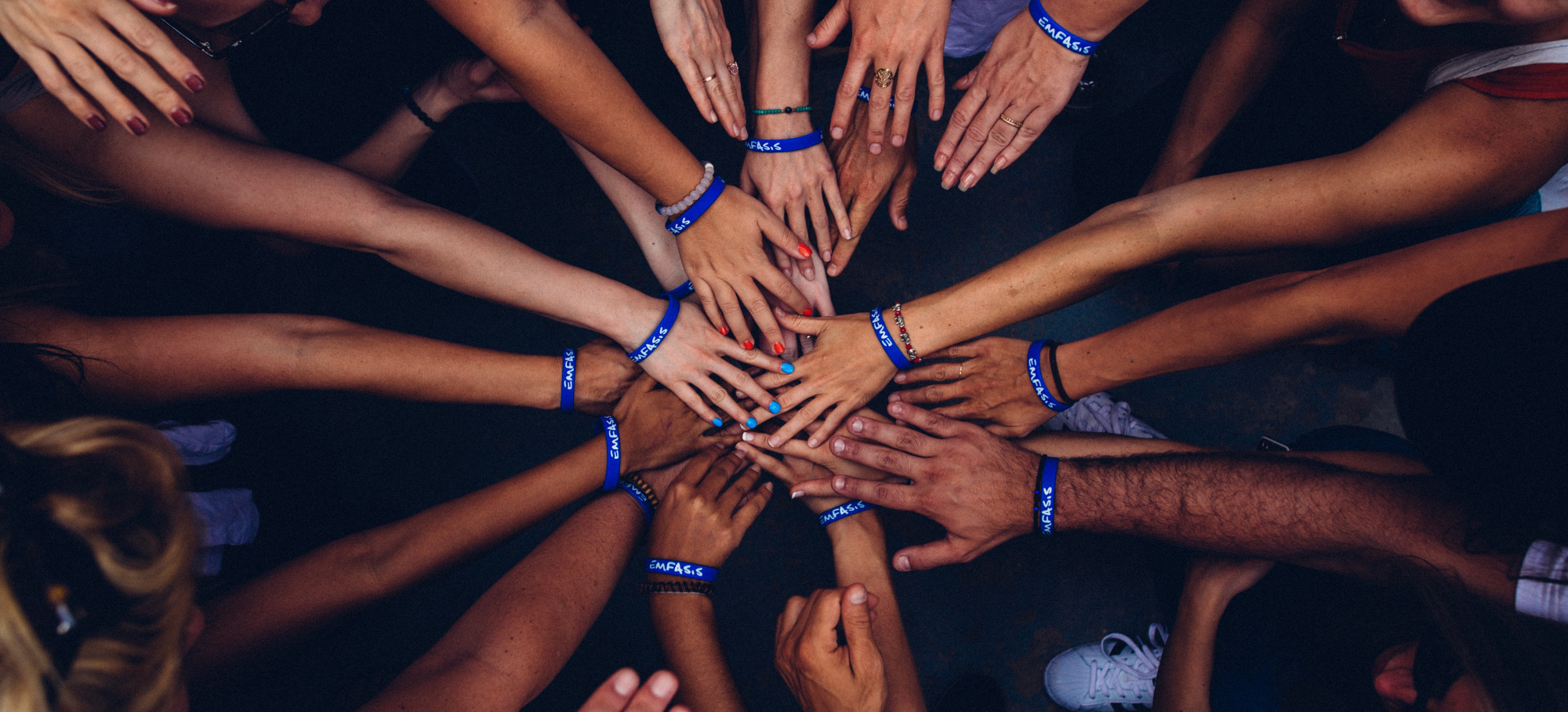 Potomac Community Village
General Fund
Our Village is proud to serve older adults in our local community.
Donate
Your donation will help support our efforts to help seniors age well at home. Our Village is part of a web of local resources for seniors and their families. We work closely with a number of other important senior service organizations to create as many aging support solutions as possible.
Your generous donations make it possible for seniors at all income levels to be Village members, supplementing membership fees and providing much-needed services.
Briefly, we have three priorities, to:
· Offer a greater variety of quality programs, and develop content series
· Provide our members with additional cultural opportunities in Washington, D.C., to see plays, visit exhibits, and take tours – and possibly provide transportation
· Expand our services by recruiting new volunteers to assist with driving, technology support, and other household errands.
You may donate using the credit card button below, however, if you wish to send us a check please make it payable to Potomac Community Village and mail to:
Potomac Community Village
PO Box 59424
Potomac, MD 20859
And thank you very much!
We appreciate your support